Providing on-site maintenance services and operations support to a wide range of industries.
Thompson specializes in meeting our customers' daily maintenance and manufacturing services needs. We provide supplemental support when needed, but also offer full-service configuration. Whether your needs are short-term, long-term or if you need a blended model, our personnel will work alongside yours. Our dedicated project managers all have extensive backgrounds as key members of successful maintenance and operations organizations.
Frank Williamson
Vice President, Maintenance Services
Contact Frank for all of your Industrial Maintenance Services needs.
(864) 380-3449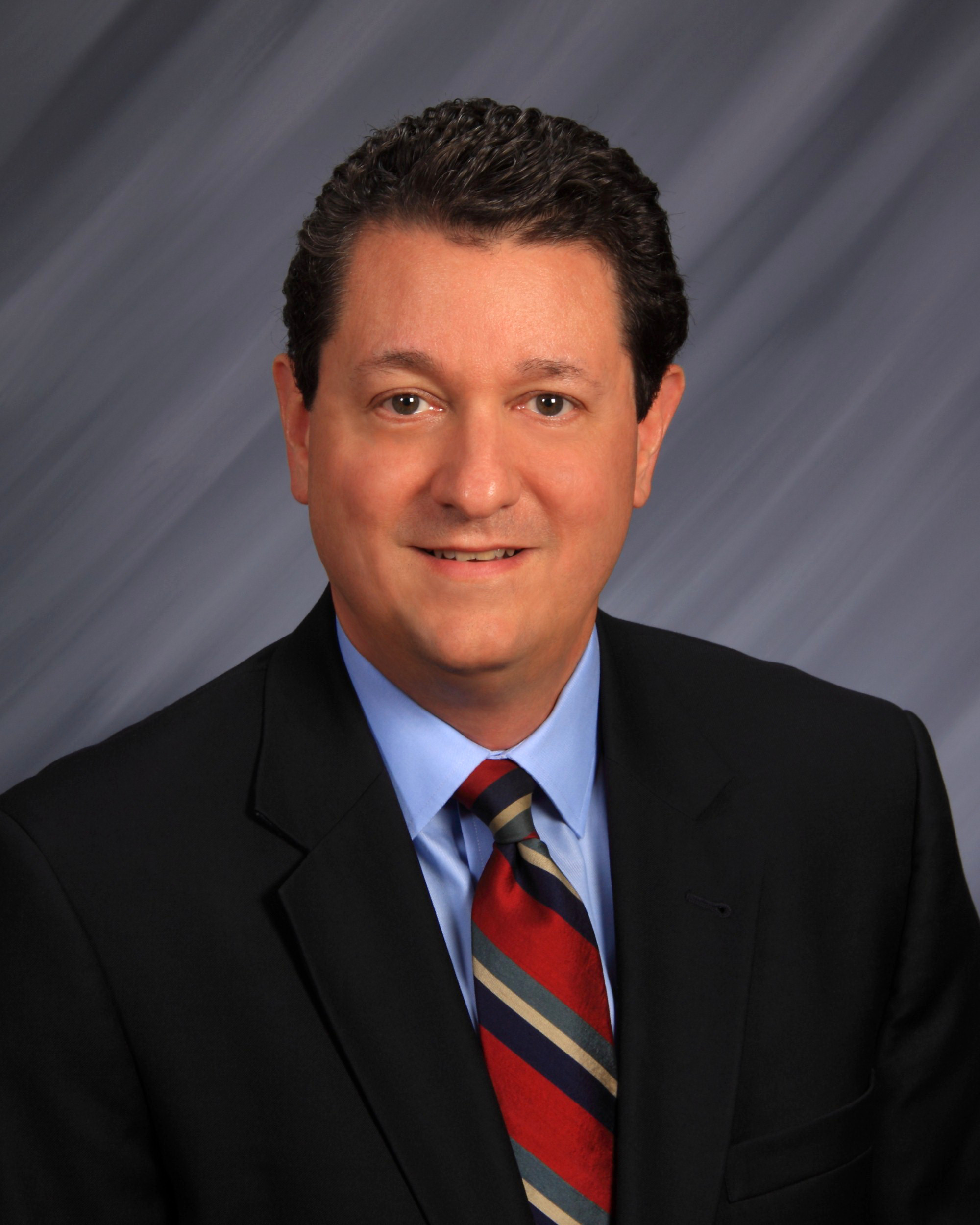 At Thompson, we are a family.